---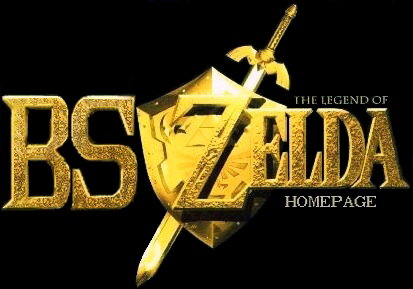 This page contains information about:
"BS The Legend of Zelda"
"BS The Legend of Zelda: Ancient Stone Tablet"
"BS The Legend of Zelda: Triforce of the Gods"


Last Update at:
07/16/17 SmashManiac created an impressive new Translation for Map1 and Map2. All prepatched roms (official/TQ,FQ/Link versions, MottZilla) updated!
11/15/16 Both the official BS Zelda Map1 and Map2, as well AST have been updated: After completing successfully week 4 and you restart this week, Ganon is reset, so you can also enjoy the bad ending without needing to start a new quest. Furthermore your next tablet is now shown correctly on the map in AST (glitched when restarting a week in older versions).
10/31/16 Small MSU-1 video change. The video of BS Zelda Map1 shows now the boy; Map2 remains the girl. Also in AST, week 2 and 4 show now the girl mascott, while the boy remains in week 1 and 3 video. If you want to replace your videos, redownload the MSU-1package from the extern cloud storaga (link is the same, find it in the readme inside the MSU-1 patch folders).


News Archive






For all of you who don`t know this, the BS Zeldas are Zelda games for the Satellaview, with not so familiar overworlds and completely new dungeons. These games were only playable in Japan and only for a few hours. This page's objective is to allow everybody to experience these wonderful games providing you patches meant to fix any flaw in emulation, or even to simply improve your enjoyment of the games.

Confused? Don't know what a Satellaview is or why it only allowed to play these games for a short time? You can find out all that and more in this video made by Roo from Clan of the Gray Wolf as part of his "16 Bits Gems" series





You can find further information still here



---
Join our Mailing List to be informed about the latest news. Enter your name and email address below,
then click the 'GO' button:



---
---
Con launched this page the November, 2nd 1999


---
---
---