---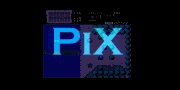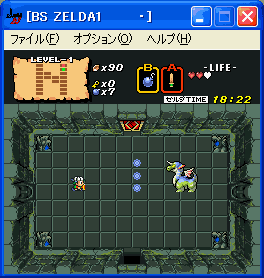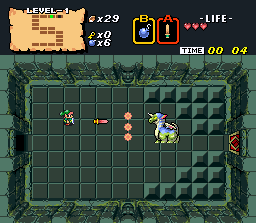 The left pic was the first proof for the existing of Map 2, found at Jan 27th 2007 at Makucjan's Webpage. To the right is a pic of Map 1 to compare.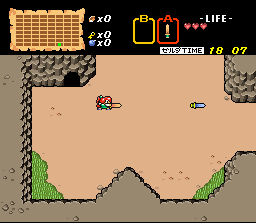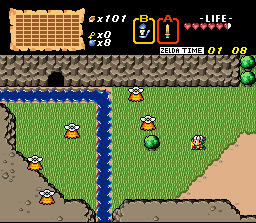 Examples of the different overworld of Map 2.





Warning: the following pix are spoilers for the last part of the game!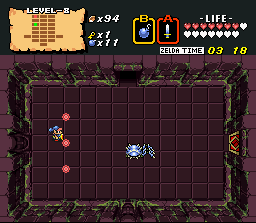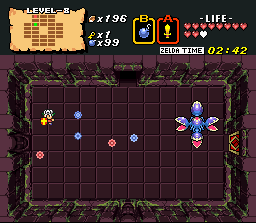 Now that we have Map 2 we finally know what this buggy Ghoma in Map 1 originally was - a Blue Manhandla!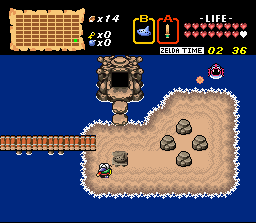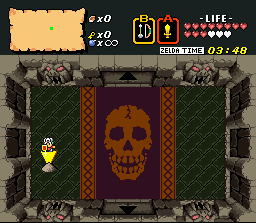 Since we have only a dump of Week 1 it is tricky to get access to Dungeon 6 and Ganon... but possible!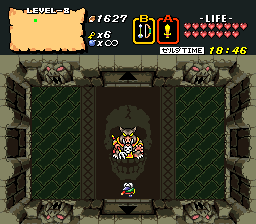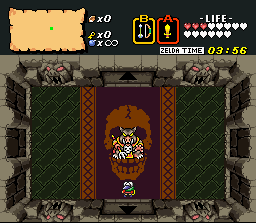 Left is Ganon from Week1 and right from Week 2. As you see the maps differ in the floor color.



---