Con took a shot at removing the text at the bottom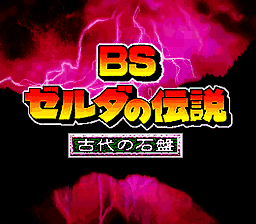 Near the end of this video you can see the ad playing at the end of an original broadcast recording.




From the Zelda no Video documentary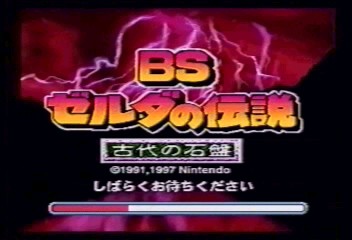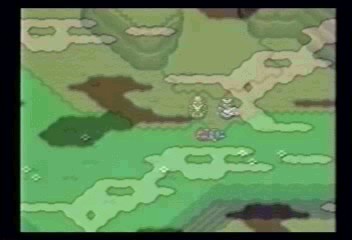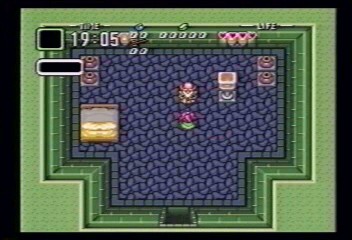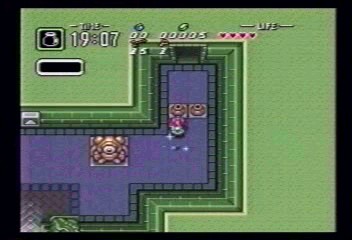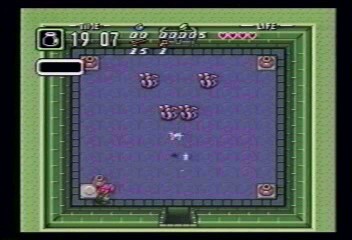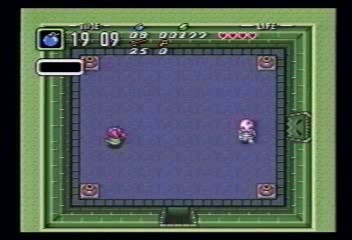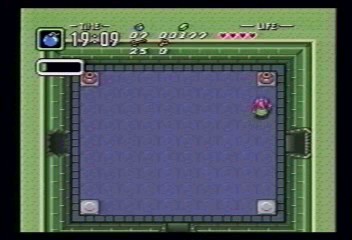 Thanks to Garret for these pics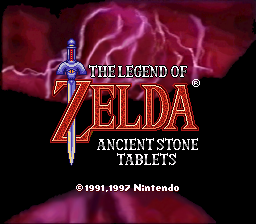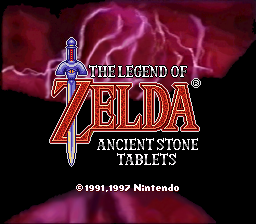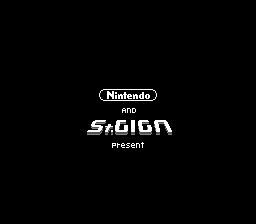 These pictures were edited from the original title screen of Kodai no Sekiban (the background). Garret managed to replace the Japanese title with the English one excellently and animated it too (the original wasn't).


Darkshade has put a lot of work into polishing up the screens from our intro sequence (both regular and Master Quest version). Have a look: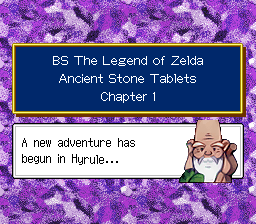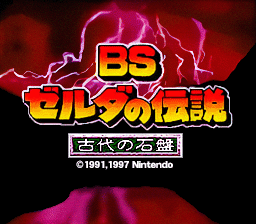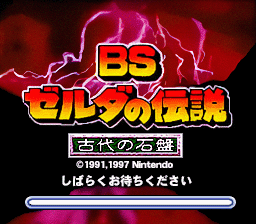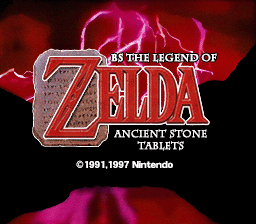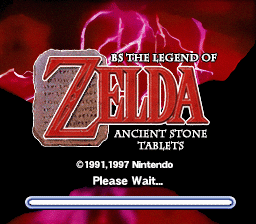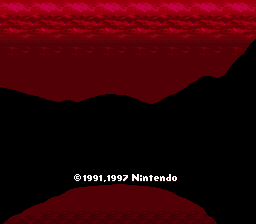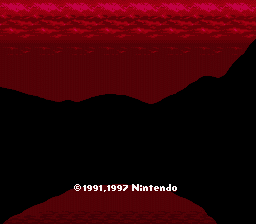 Thanks to SkyeWelse for these pics. Click on the pictures for the full size versions.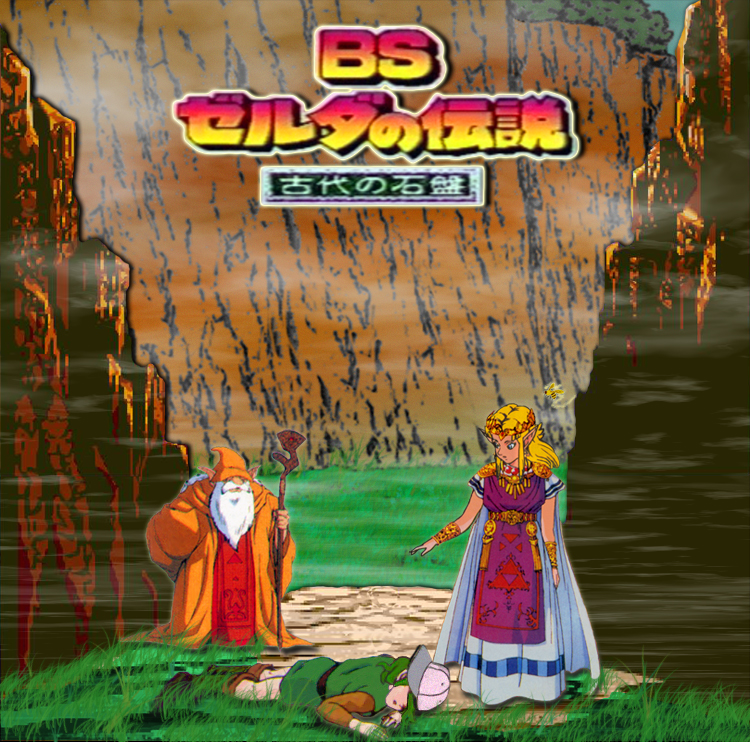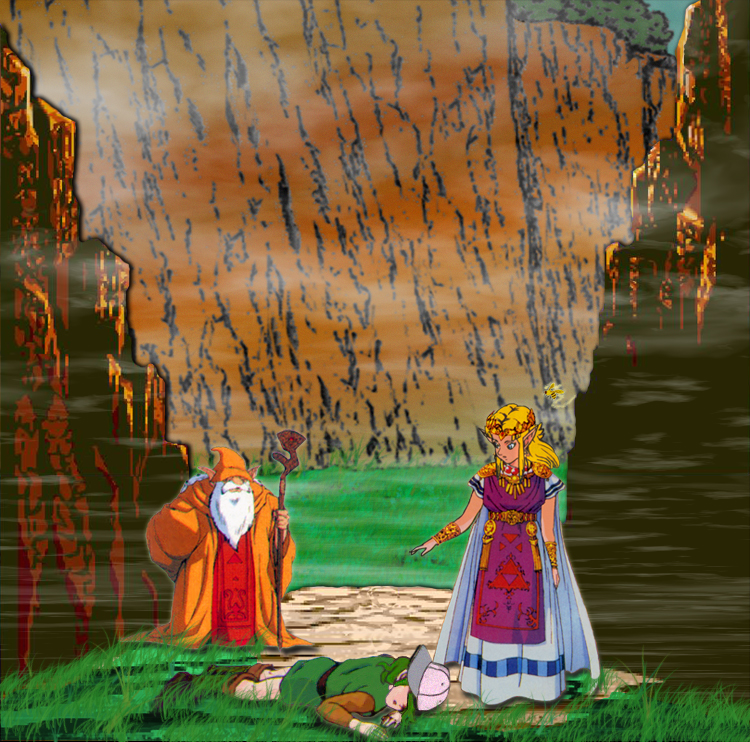 These pictures were made on my request using ALttP and LA artworks as well as various backgrounds (including one from LA's manga). They depict the opening scene of Ancient Stone Tablets.





Thanks to Beno for these pics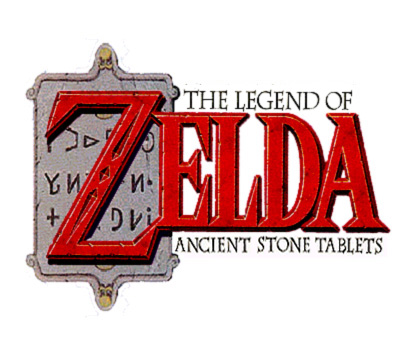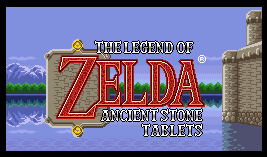 These pictures were made a while ago by Beno as a possible box logo and title screen. I really like the box concept!





Caution spoiler: The next pics are of the last part of the game and the end sequence!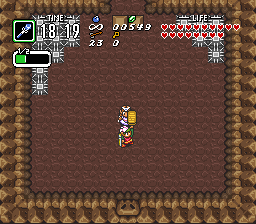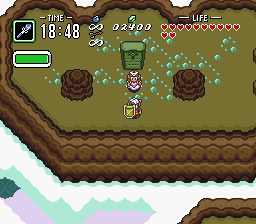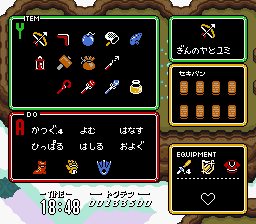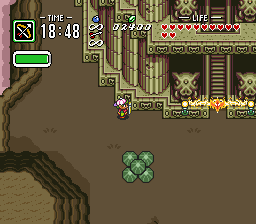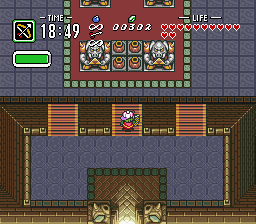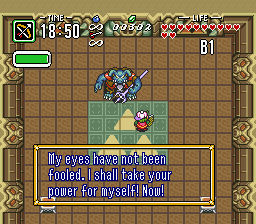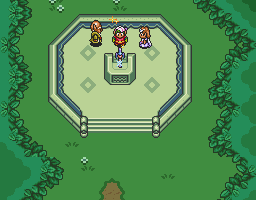 The game can be finished even unpatched.